Login
Please Log in and Start Saving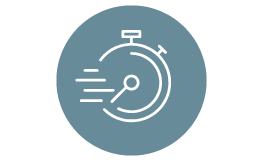 Quick Turnaround
We printed it fast,
incase you needed yesterday.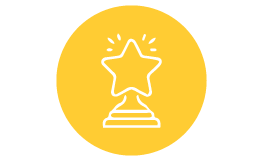 Top Notch Quality
Over 30 years of experience to ensure quality in all our prints and sign products.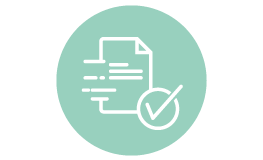 Pre-Press Check
We will help you add bleed, outline your fonts at no additional charge.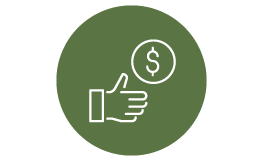 Competitive Price
We print and make our signs in-house to keep the price low & ensure quality.